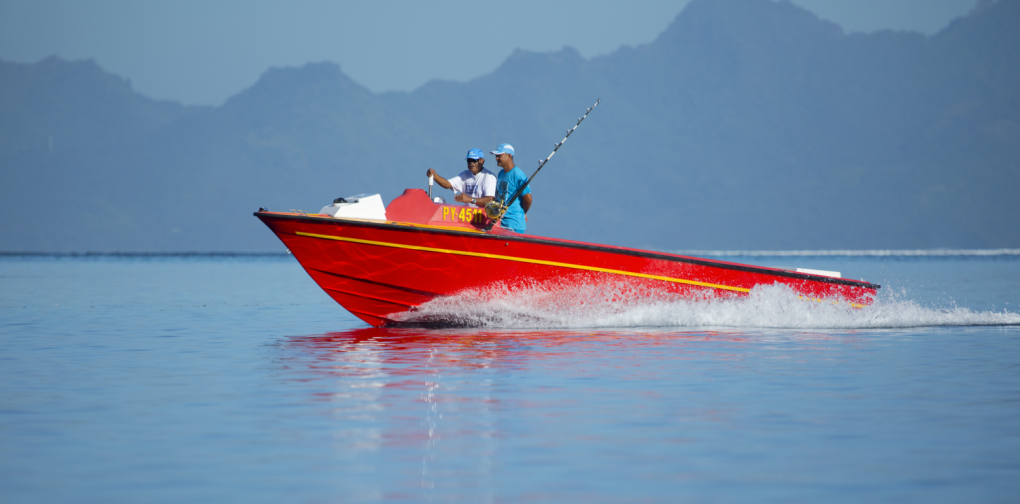 Are you afraid of getting bored this week in Tahiti? Here are some suggestions to keep your afternoons busy in addition to all the other things to do.
Planetarium reopens
Instead of watching the rain fall, you can go to the culture center to enjoy the Planetarium.

At the start of this year, it re-opens its doors to accompany you in the discovery of the stars and constellations that guided the Polynesians. After, the animation of "la nuit de la lecture" Saturday, it left for a full week.

You can find the schedule of sessions here.

It will take 500xpf for adults (over 10 years) and 300xpf for children under 10.
Enjoy the Chinese New Year
The event not to be missed of the week is of course the celebration of the Chinese New Year which takes place on January 25.

On this occasion, the Si Ni Tong association is organizing a dancing party in the hall of the Chinese philanthropic association. The program :
7 pm: Lion dance at the Kanti temple, in Mamao
8:30 p.m: Lion dance at Si Ni Tong headquarters
Chinese New Year's Eve Party at the Chinese Philanthropic Association Hall
You can also enjoy a meal organized by the association at the price of 4000 Xpf per person or 32 000 Xpf for a table of 8. On the menu:
Local fresh white chicken,
Fresh Teahupo'o shrimp with salt
Peking duck
Crab cakes
Chinese raw fish
Ham (Yen ai)
Vegetables with seafood
Pork with oyster sauce (Tsa Ngiouk)
The meal also includes rice, fruit for dessert, a bottle of grand cru wine, a bottle of lemonade and a bottle of water.

And for entertainment, you can enjoy the Maohi Dreams orchestra.

See you next week and have fun.