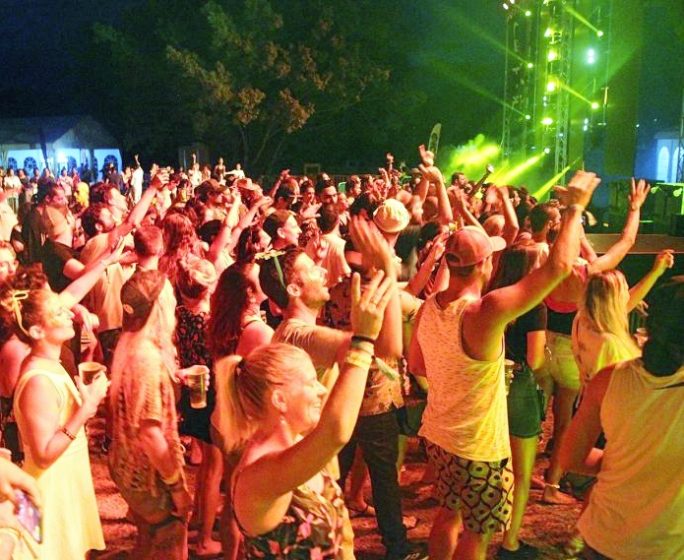 The Tiki Fest' Tahiti amazing Finish
If you had the chance to attend the first edition of Tiki Fest 'Tahiti, you must have been just as impressed as us by this event.

"When the American star, Diplo, began his run, the crowd was immediately inflamed and followed him all along in a furious dance."

For a first, everything seemed perfect: a good sound system, lighting and giant screens at the top and what effects needed to make the show alive. Add to that the talent of the artists who sent heavy and you have a superb edition for this festival Tahitian.
Hard to Wake Up
It is true that the succession of local sounds with the repetitive mixes of the Dancefloor have struggled to reach the public. But it was not counting on the talent of Koru then Pepena who galvanized the new arrivals on the site.

Speaking of the site, nothing had been forgotten: A well-honed security service, refreshments in sufficient quantities and toilets. If you want to look for little down, it was clearly the difficulty to find parking in the area.

We are waiting for the 2nd edition with impatience.